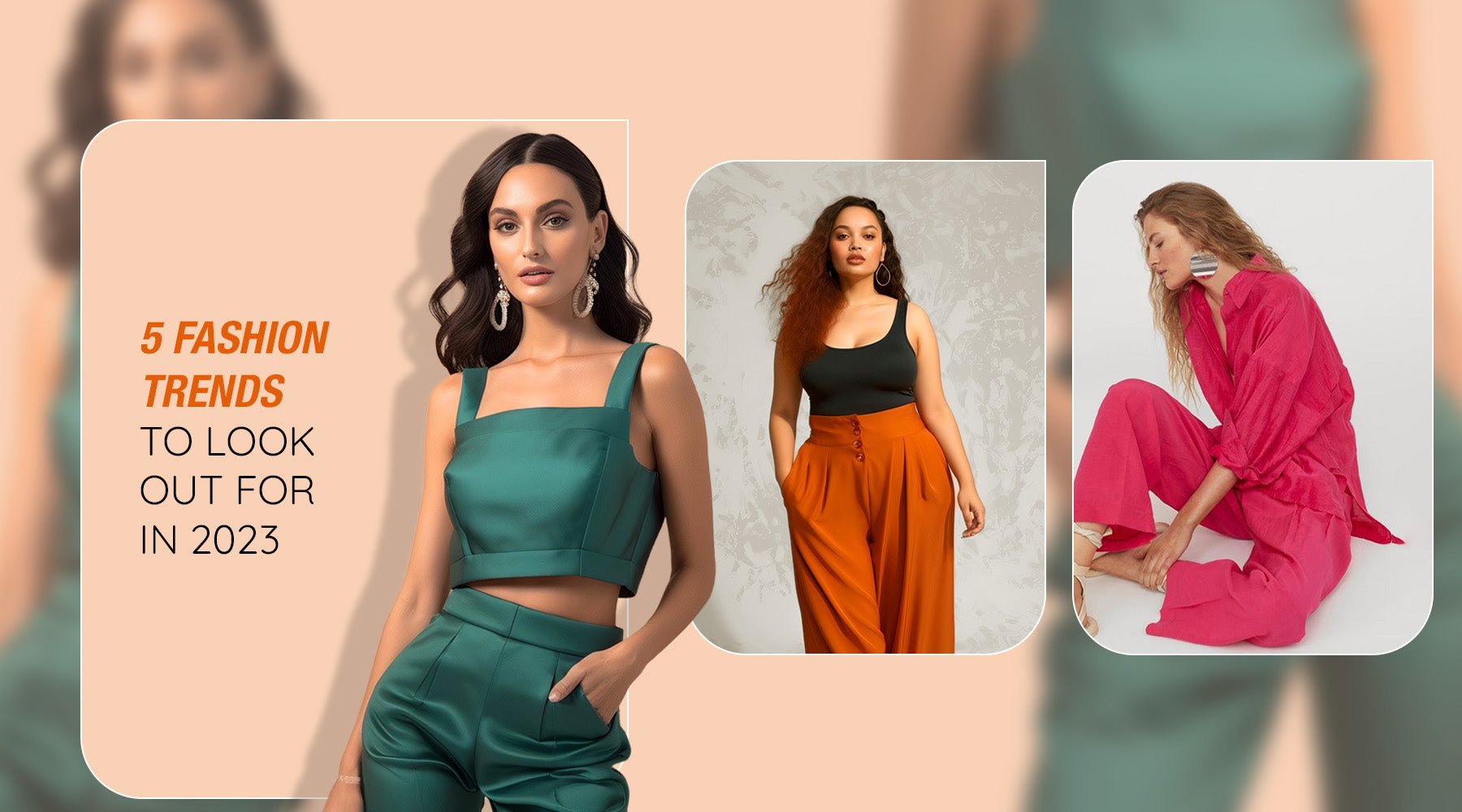 5 Fashion Trends to Look Out for in 2023
The fashion industry is constantly evolving and it can be challenging to keep up with the latest trends. However, staying up-to-date with the latest fashion trends is a great way to refresh your wardrobe and stay stylish. Here are 5 fashion trends to keep an eye out for in 2023:
Bold Colors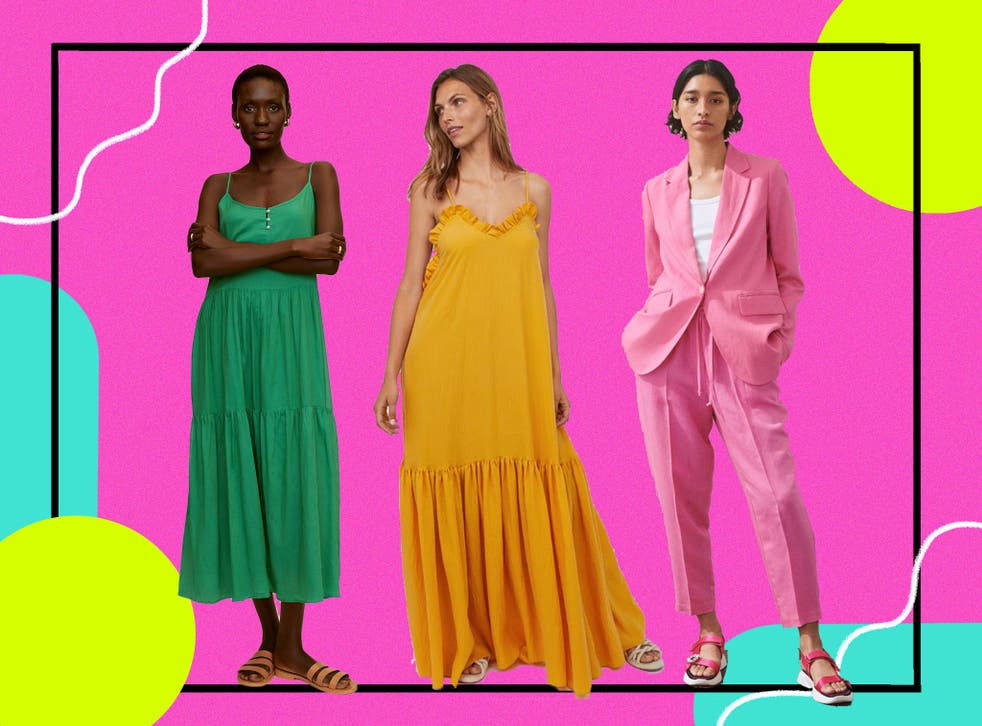 This year, bold and bright colors will be taking center stage. From bright pinks to electric blues, don't be afraid to make a statement with your clothing.
Sustainable Fashion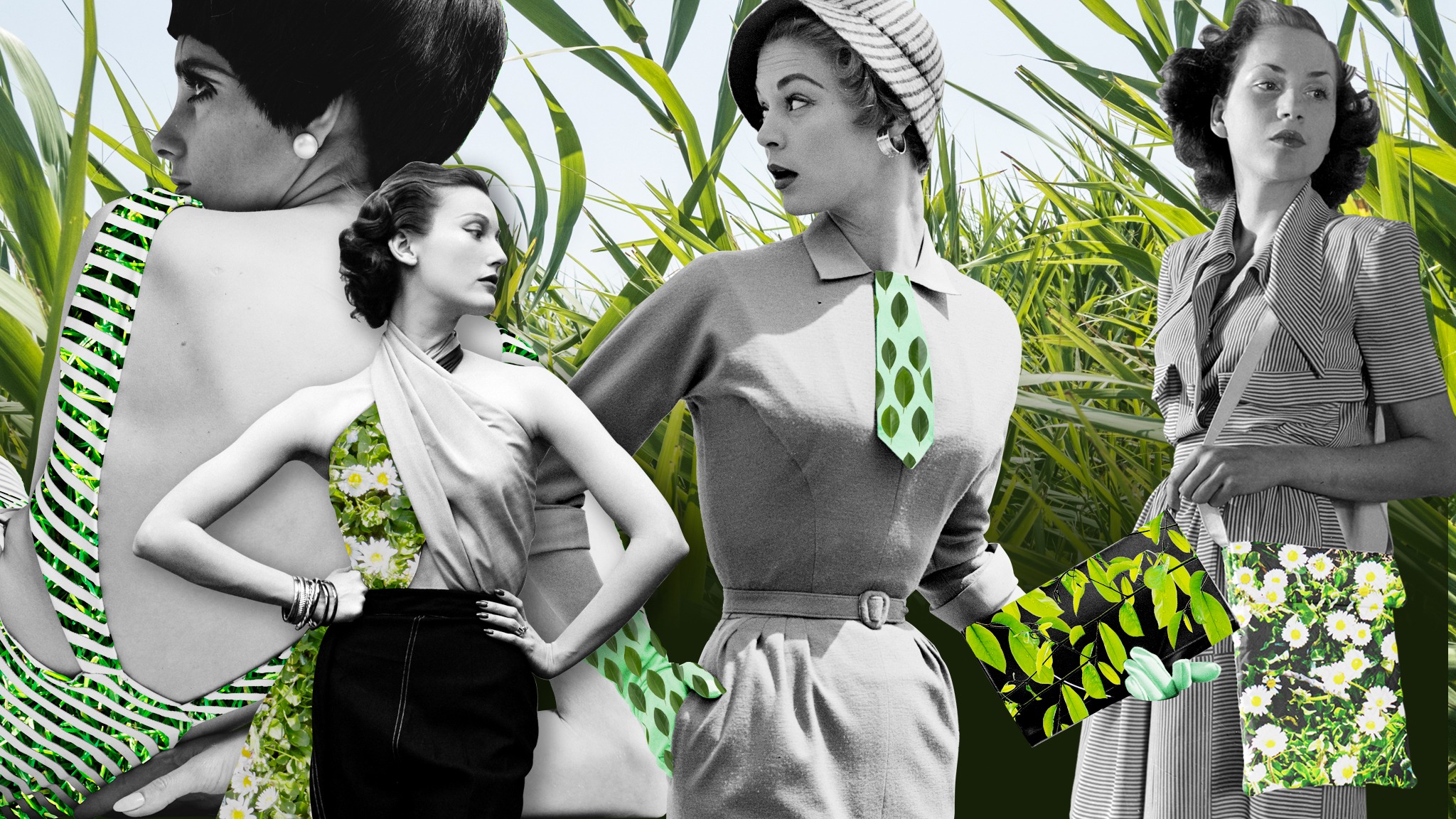 Sustainability is becoming increasingly important in the fashion industry. Brands are now making a conscious effort to use eco-friendly materials and reduce their carbon footprint.
Athletic Wear
Comfort is key, and athletic wear is no longer just for the gym. From leggings to hoodies, this trend is perfect for those who want to look stylish while feeling comfortable.
80s and 90s Nostalgia
Fashion has a habit of repeating itself, and this year is no exception. The 80s and 90s are making a comeback, with shoulder pads, oversized jackets, and chunky sneakers all making an appearance.
Mix and Match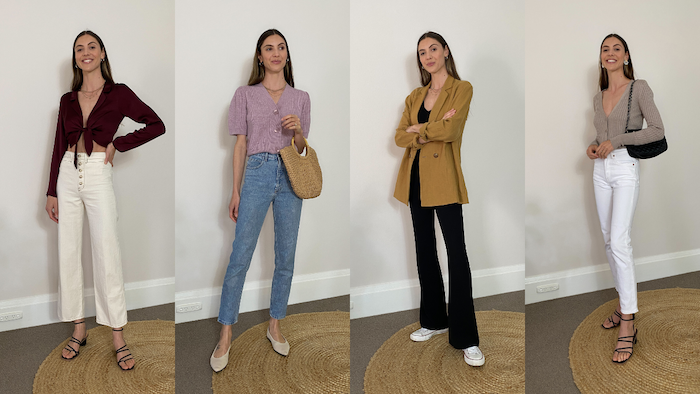 This year, it's all about experimenting with different styles and mixing and matching pieces. Don't be afraid to pair something traditional with something edgy, or mix prints and patterns.
In conclusion
These are the 5 fashion trends to keep an eye out for in 2023. Whether you prefer bold colors, sustainable fashion, athletic wear, 80s and 90s nostalgia or mixing and matching, there's something for everyone. Stay stylish!
Liquid error (sections/article-template line 168): Could not find asset snippets/blog-comment-form.liquid