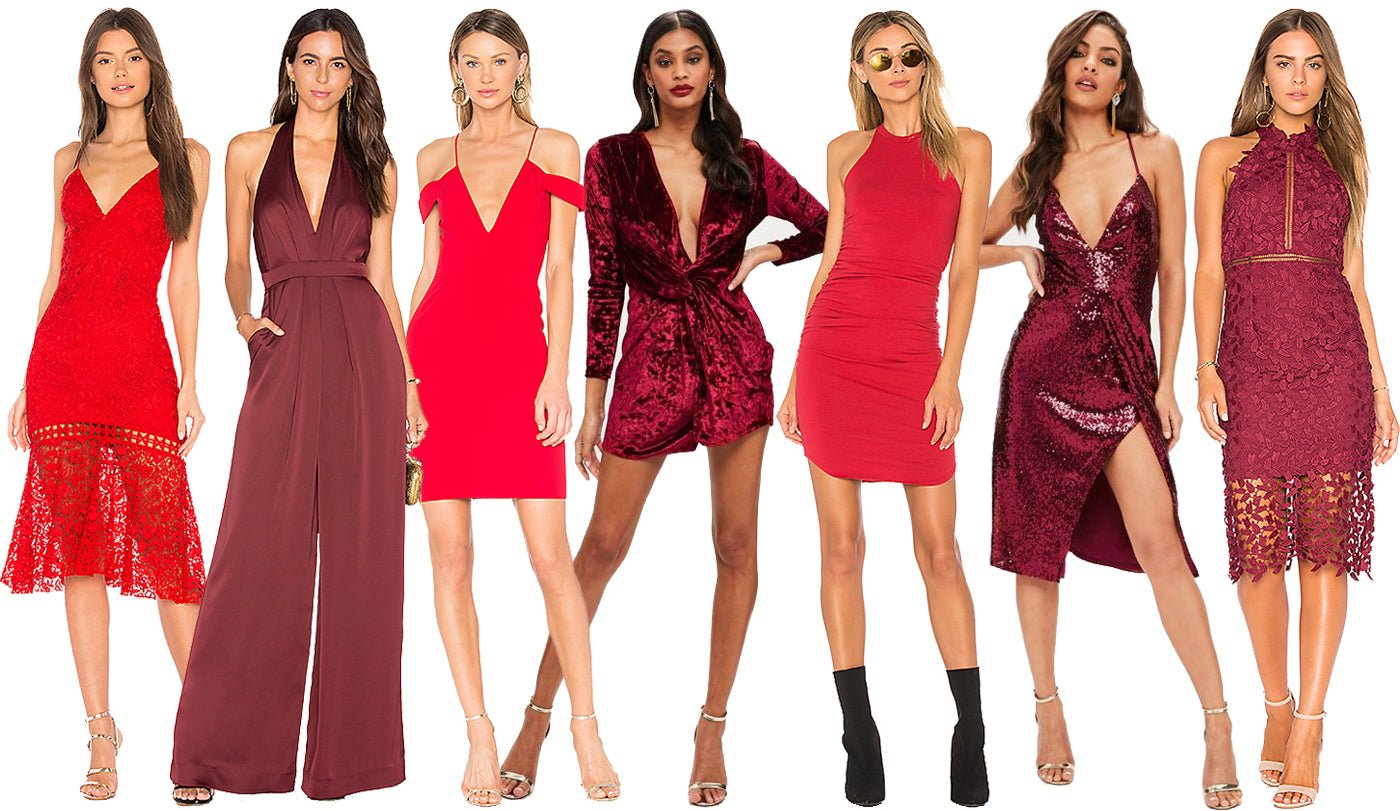 6 Cute Valentine's Day Outfits That Will Up Your Style Game This Year 2k23
Love is in the air as February 14th approaches! It's time to plan your outfit for Valentine's Day. Wearing a special and lovely outfit is a great way to express "I love you," making your significant other feel extra special. Whether you're spending the day with your partner or having a nice dinner with friends, there are plenty of elegant outfit options to choose from.
If you are looking for a way to stand out from the crowd on Valentine's Day this year, why not give one of these six adorable costumes a shot? These ensembles are guaranteed to get people talking, whether it is the oversized print sets or the matching hoodies for two. These outfits are perfect for enjoying the holiday with your nearest and dearest friends, even if you don't have a date planned for the occasion. Therefore, let the affection pour out, and be ready to show off your own sense of style!
Oversize Women's Queen Print Set
This Oversize Women's Queen Print Set shows how streetwear has changed over the years. It's a great mix of comfy fabric made from 100% cotton that's soft and high-quality, weighing around 2 pounds on average. The set has strong stitching, making it durable, and the fabric is preshrunk for ultimate comfort and doesn't produce lint on the inside.
This design is finished off to perfection with a hood that is double-lined and a kangaroo pouch pocket. This is one of those outfits that, whether you wear it by yourself or as part of a coordinated set with your significant other, is sure to attract attention. Therefore, without further ado, let the queen that is inside you to emerge! Invest in your own style with this Oversize Women's Queen Print Set and take it to the next level!
Matching Hoodie King and Queen
The 14th of February is the ideal day to demonstrate to your significant other how much you care for them, and what better way could there be to do it than with a matching hoodie king and queen set? These matching hoodies are ideal for spending quality time with the person you care about because of the thick French Terry fabric, the double-lined hood, and the kangaroo pouch pocket. You are all aware of the drill by now: the most effective approach to communicate your devotion to one another is to dress similarly. Why not make the investment in this Matching Hoodie King and Queen set, which will allow you to seem like a powerful pair while also allowing you to remain warm? The only issue is determining who would take the role of king and who would reign over the realm as queen.
Oversize Women's Queen Print Hoodie  
Every woman needs a hoodie in her repertoire! Your outfit for Valentine's Day would not be complete without the addition of this Oversize Women's Queen Print Hoodie. You are all aware that it is impossible to make a mistake when purchasing a classic hoodie, and this one is no exception. This is the one you want to be wearing since it combines both style and comfort into a single package. The trend of wearing large hoodies is making a comeback, and this particular piece takes the trend to the next level with its attention-grabbing graphic. You will remain toasty and comfortable all day because of the plushness of the material, which has an eye-catching and striking print of a queen on the front. On Valentine's Day, don't forget to let everyone know who really rules your heart by wearing this Oversize Women's Queen Print Hoodie!
Linen Wrap Dress Verona
On Valentine's Day, why not try to look your very best? The Linen Wrap Dress Verona is an excellent option for you since it enables you to maintain your comfort while enabling you to display your most attractive attributes. Because the wrap design is not only very figure-flattering but also offers a little bit of additional coverage, this is the perfect dress for you to wear if you feel as if some of your curves might need a little bit more attention. The fabric is made from a combination of 100% linen, which results in it being both lightweight and breathable.
It has a v-neckline, short sleeves, and two side pockets, all of which may come in helpful if you want to bring some necessities with you everywhere you go. In addition, the duration may be altered to meet your specific requirements regardless of the event. Therefore, let the love flow freely, and be ready to reveal your true self to your date with this Linen Wrap Dress, Verona!
Cotton Dress Maria
This Cotton Dress, Maria, is a must-have for any and all fashionistas out there since it is figure-flattering and feminine. You won't have to worry about a thing when it comes to looking your very best on Valentine's Day, thanks to the fact that it is made of a lightweight cotton material, which also makes it possible for you to feel at ease. The most eye-catching aspect of this design is the one-of-a-kind button closure that runs down the length of the sleeves; it gives the whole look an additional dash of sophistication and appeal. Even on warm days, you'll be able to wear this dress thanks to the open cuffs on the long sleeves, and the tiny collar neckline adds even more charm to the piece.
The cotton used in the construction of this dress is quite mild, and it is generously cut. So don't waste any more time thinking about it—take your style to the next level, and be ready to steal your date's breath with this Cotton Dress, Maria!
Half Turtleneck Dress Vivian
A dress with a turtleneck is the quintessential example of elegance. On Valentine's Day, the Vivian Half-Turtleneck Dress is a wonderful option to consider wearing if you want to project an image that is both refined and elegant at the same time. The fabric is silky and soft, and it flows away from your body, giving you the impression that you are not even wearing anything at all. In addition, it has a half turtleneck, so it gives you the appearance and the sensation of wearing nothing at all. This will guarantee that your neck is covered, but not to the extent that the cloth causes you to feel as if you are being smothered by it. In addition, this dress has two pockets on the side that may be used for storing smaller things such as lipstick or tissue paper.
The model is 5'6 "/170 cm tall and wears size M; however, it is appropriate for maxi sizes as well. You will look and feel like a million dollars in this Vivian Half Turtleneck Dress, so don't wait any longer to give it a try because you won't regret it!
In a Nutshell
Get ready to break hearts this Valentine's Day in any one of these six stylish and fashionable looks. No matter what your style is, there's something for everyone on this list. You're sure to turn heads and get some admiring glances while out on your date or enjoying a fun night out with friends. So don't wait – start planning your outfit today!
Liquid error (sections/article-template line 168): Could not find asset snippets/blog-comment-form.liquid