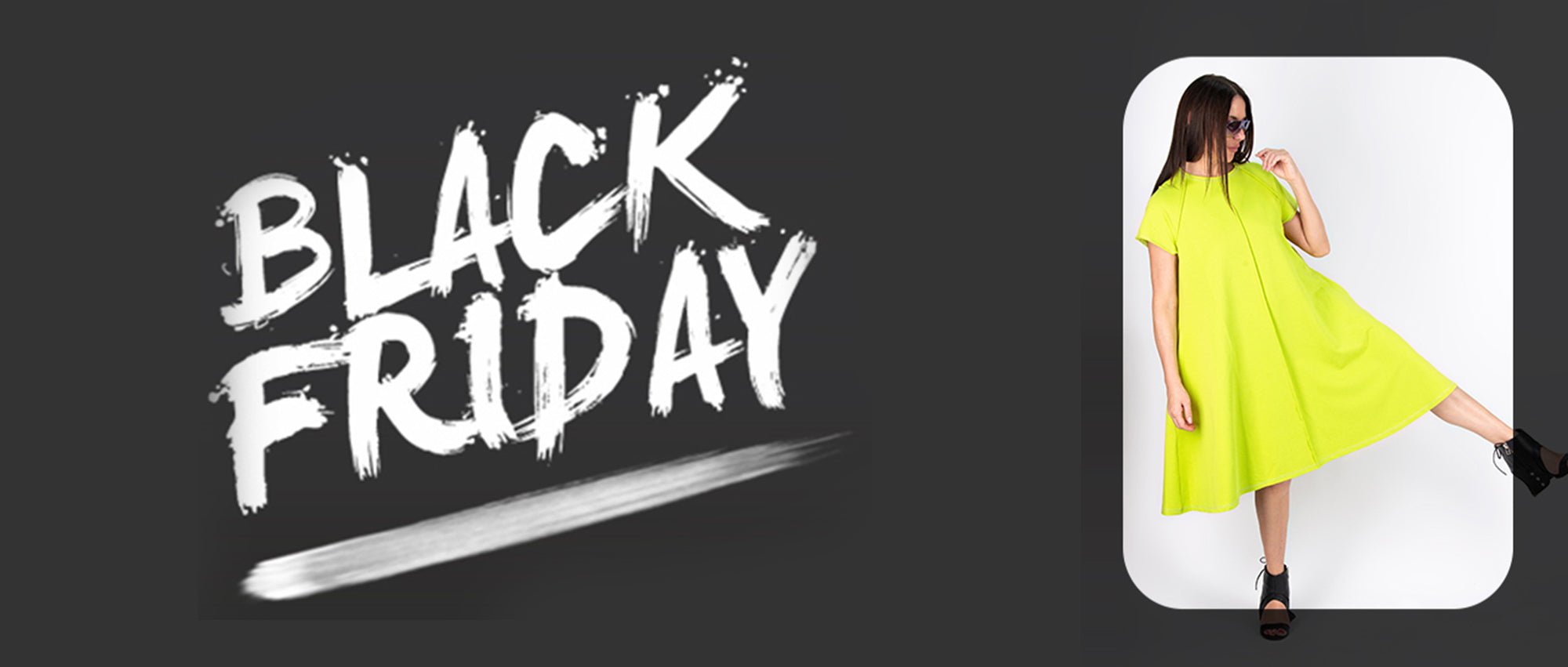 Black Friday is almost here!
It's almost that time of the year, yes we're talking about the biggest event for online shops,industries and everything associated with online marketing. So after a few days this year, a huge amount of discounts and insane sales are going to cover up the web and the social medias, BLACK FRIDAY and CYBER MONDAY are nearly here.

What you can expect from us? EUG Fashion is giving you the chance to shop from all of our products great discounts. And ladies, I think it will be hard for you to pick only one product because all off them are pretty much in the Trends.
Live to Inspire dress to impress is the motto of our company so In case you don't know about our production, We are a boutique for handmade and custom made fashion.The varieties of sizes are limitless and although the varieties of making the perfect custom order for you.
Liquid error (sections/article-template line 168): Could not find asset snippets/blog-comment-form.liquid