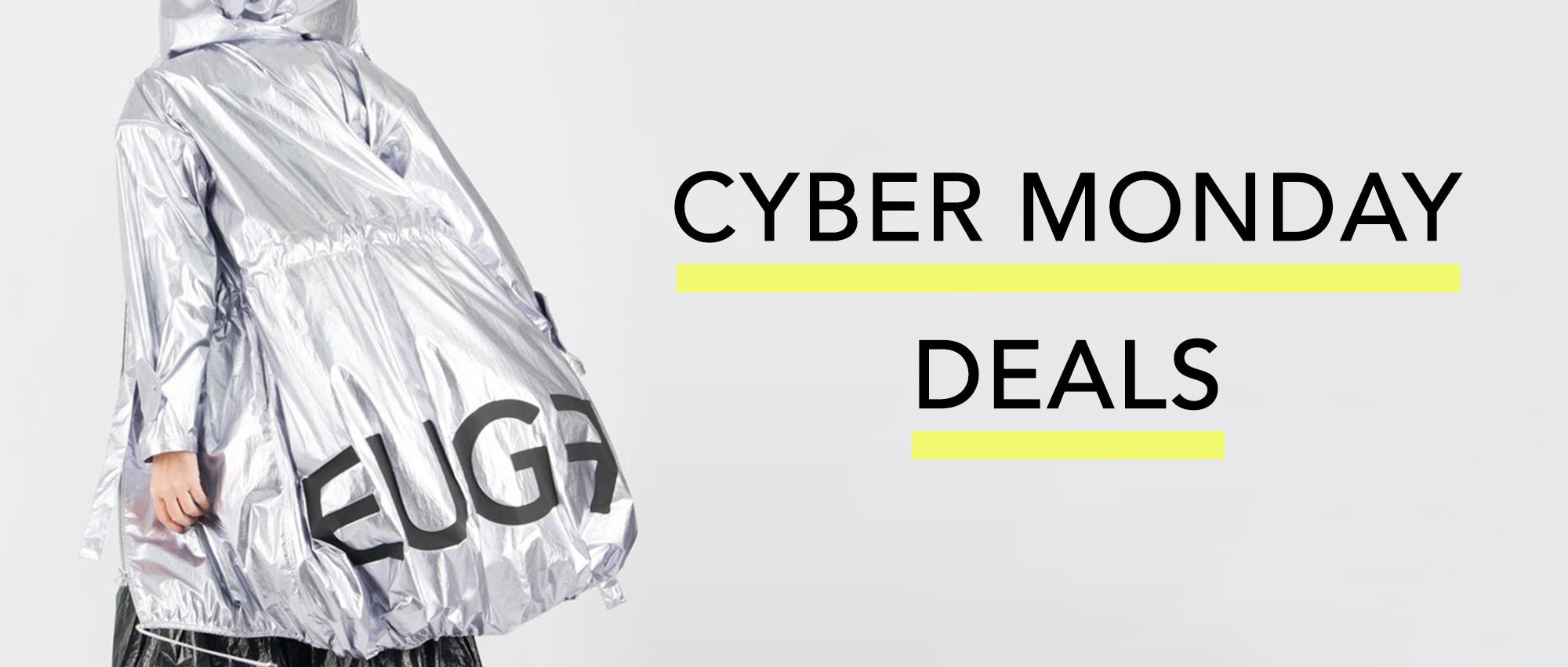 Cyber Monday's Color Palette
Gird your loins because Cyber Monday 2021 deals are here. 
When you think about the world around you, color is one of the most important things we see. It affects our mood, can bring us joy, strike up memories, or draw attention. Think about how absolutely dull our world would be if we only saw it in black and white!
We're talking daily drops of new-season styles from one of the biggest trends in the world. For a sneak peek at some of the best of the best clothing, check out the New In edits. Plus, for year-round discounts, head to Clearance edit. You won't be disappointed...
And don't forget to check back for more—we'll be refreshing our master list whenever we hear about new deals.
Liquid error (sections/article-template line 168): Could not find asset snippets/blog-comment-form.liquid