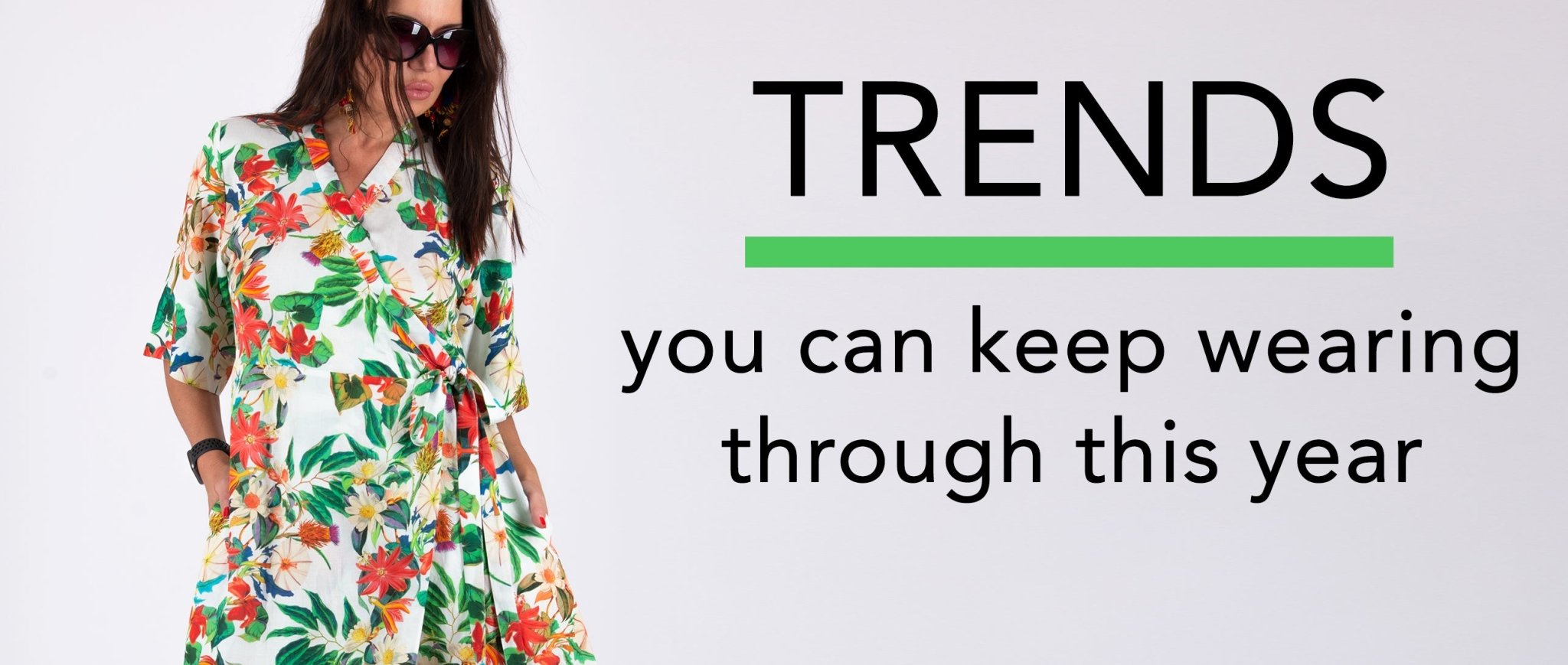 Three Trends You Can Keep Wearing This Year
This week we present you three Main Trends that you can keep wearing in the following Fashion Seasons. Find your favorite combination in our fashion trend research.       
You can take the best from Customized Clothing for Women as wearing prints and patterns. That supposed to be a fun part of getting dressed with this trend. It is so inspiring and interesting to play with Handmade Floral and Animal Patterns, because you really develop the imagination and control the flow of the eye.
Combinations between bright animal print like many trends lately is a comeback that we have seen before. The decade of 80's was famous with the use of leopard print in fashion.
At the most basic level, you should try out using a couple different colors together. To achieve this trendy look, experiment a bit. Just imagine the beauty of African Clothing for Women and if you play around a bit you will find what patterns look good together and what shapes look good on you.
Other part of the resurgence of 80's trends were ruffles that become incredibly popular once again. They were also a key look for the decade.
Today, you can find ruffles on many items, including, trendy crop tops, cashmere jackets, drop crotch pants, maxi skirts or dresses for women, and even shoes and bags. Best of all, you can rock this 80's trend any way that you like. Floaty and sheer ruffles will create a vintage feel of Summer Maxi Dresses for Women, more structured ruffles and long wavy details will reference glamorous evening looks.
Colors are the determination about the final look, the thing you want to add emphasis to. Each season brings with it a new twist to an already timeless trend.                    
Minimalist style or a bolder look, our sugested outfits have reigned supreme.
We can expect new and exciting trends that make an impression, exploring new fun color combinations, shapes, sizes and materials.
Explore more styles HERE. :)
Liquid error (sections/article-template line 168): Could not find asset snippets/blog-comment-form.liquid